Start with protection - repairs and replacements
The goal of our roof repair, roof installation & roof replacement team is to show you what an amazing roof can do. We want to show you how a nice roof can add to your curb appeal and add value to your property. Since 2003, we have been providing superior roofing options, leaving customers with outstanding results that they love. We believe in doing whatever it takes until the finished outcome is exactly as you imagined. Contact Evergreen Construction Company, Inc for a reliable roofing contractor!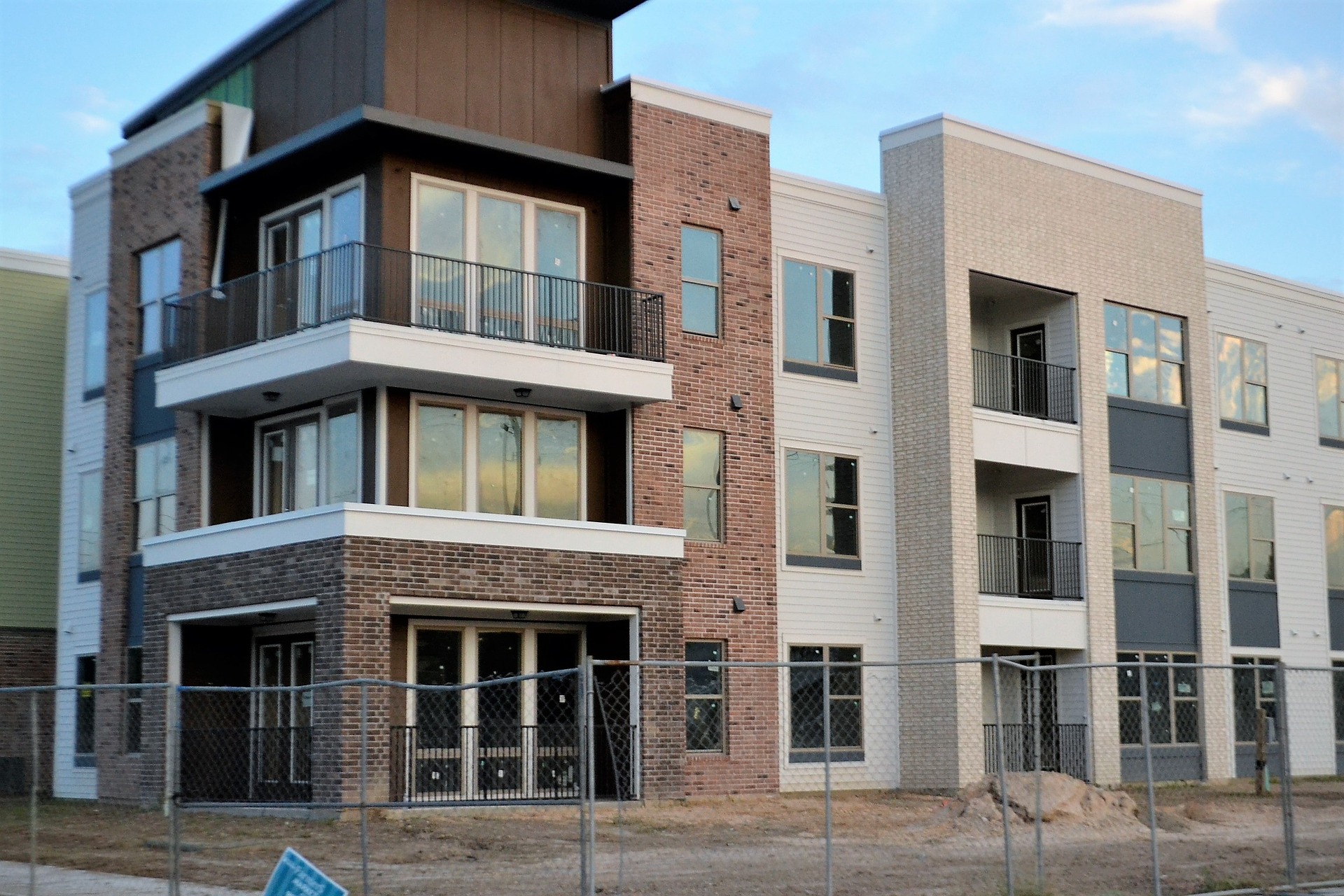 A roof is an essential part of any housing structure. A bad roof can lead to multiple problems and replacement costs can be huge. So why not hire a reliable contractor who has proven work experience?
Evergreen Construction Company, Inc has been replacing roofs since 2003. We provide quality workmanship and make sure the job is done right.
Just because a roof has many technicalities, does not mean it has to be boring. We know that roof replacement or repairing can be a very stressful and overwhelming process. That's exactly why we are here to serve your needs! Whether you're calling us because you need routine maintenance or because your roof has been damaged, you can count on us for quality work at a fair price.
At Evergreen Constrcution Company, Inc we will work with your HOA or Property Management group to ensure quality  and consistent shingle roofing for our whole project. We work with your budgeting time frame and create a shingle roofing plan that suits your property's roofing requirements. Whether your management group is looking for a budgeted maintenance plan or complete roof replacement, we will work with you.
By listening to you, we can make sure the roof we install not only will protect your residents but will last for many years to come. We will ensure that you have the protection you need and that you're happy.
We use all the best shingle options within the market, with the very best roof decks, underlayments, fasteners, flashings, material standards, and warranties in the industry.
Remember: Evergreen Construction offers 24-hour emergency service. When you need a roofing contractor, give us a call. We provide our services throughout St.Paul/Minneapolis.