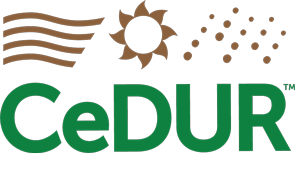 Our Minneapolis / St. Paul roofing contractors understand the importance of a long-lasting resilient roofing product that offers exceptional value. That is why we offer CeDUR roofing shake installation & repair services. As a home or commercial property owner, CeDUR roofing shakes will give you peace of mind, unbelievable wood beauty, and stunning curb appeal.
CeDUR is the leader in fire resistance and polyurethane technology. In an event of a fire, a CeDUR roof will self extinguish flame spread and will not allow flame to propagate on the surface of the product. They are lightweight and highly durable which adds long-term value to the property.
A composite Cedar Roofing Shake alternative for a conventional "wood" roof, CeDUR roofing shakes can expand your roof's lifespan. They are resistant to erosion and allow for superior color control and consistency.
THE BENEFITS OF CEDUR ROOFING SHAKES
CeDUR will give your property high-quality value and enduring appeal. Enhance your structure's insulation, curb appeal, resale value, and reduce the costs of maintenance. CeDUR can offer insurance benefits as well.
CeDUR has passed the roofing industry's most complex testing requirements in relation to impact and fire resistance. It's Polyurethane Technology is highly advanced. It will give your home long-lasting value and performance.
Each CeDUR Shake is formed from natural cedar, giving your home or commercial building the appeal of natural wood, profound grain patterns, distinct shadow lines, and a definitive wood texture. CeDUR enriches its surroundings without splitting, warping, or rotting.
CeDUR is ICC Certified and QAI lab tested. This means that you can depend on it even in Minnesota's harshest weather. In addition, CeDUR roofing shakes are available in a range of realistic wood colors that let your roof match any architectural design or color scheme.
If you are interested in learning more about CeDUR roofing shakes, or if you would are in need of roofing services, contact Evergreen Construction Company Inc. Serving clients throughout Minneapolis / St. Paul, our knowledgeable roofing contractors can be contacted online or by phone. Our team is looking forward to working with you.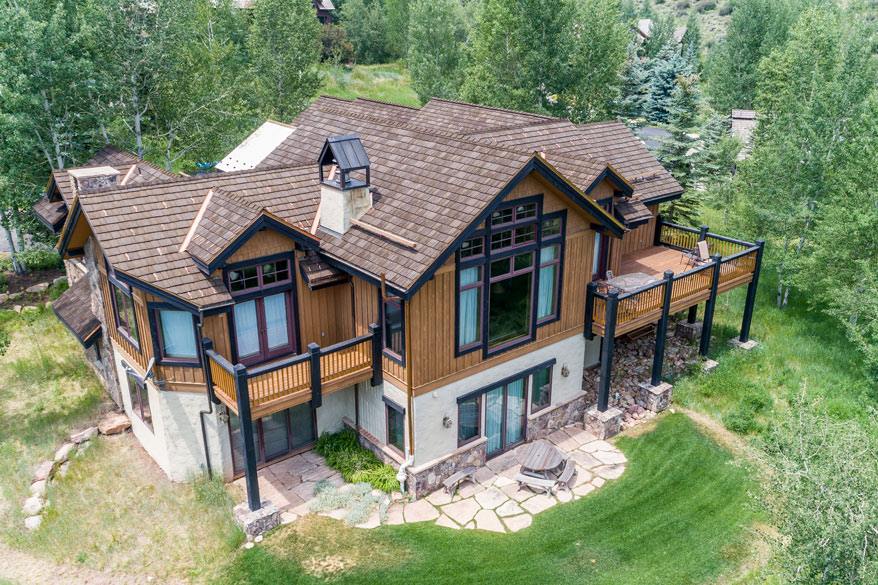 Call us today to get an estimate for the installation of CeDUR shakes! They are the best synthetic shakes available in the market with A-class fire resistance technology.